Pre-Engineering
Technical Sciences - Engineering studies in Hungary:
The word engineering can mean a great deal of activities. If we look around us, we find countless pieces of work, that were made by engineers. The cars were designed by mechanical-, the street lighting by electrical engineers and the buildings by architects. This might be one of the most complex studyfields, and so, it takes great effort to complete higher educational courses within these subjects.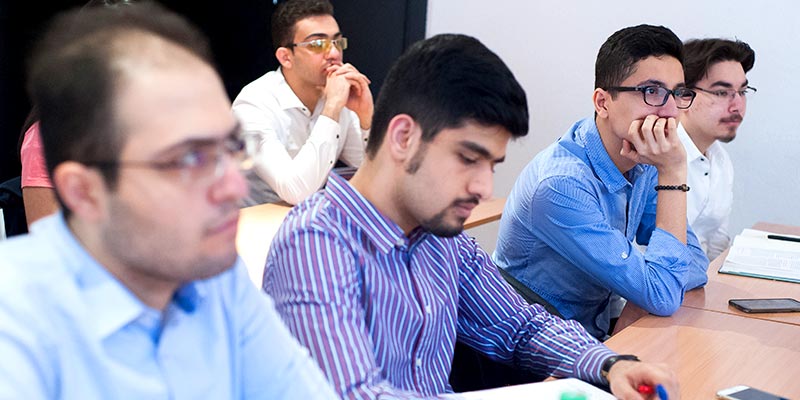 Since the subjects required are considered difficult, the Pre-Engineering course at Duna International College can be very helpful. The subjects and the lessons in Pre-engineering course are:
Mathematics
Physics
IT
English language
It does not only help its students in being accepted at the desired university, but also helps students throughout their studies, since it provides a steady base within these subjects for all new information received.
Appropriate for applicants to: Pure science and Engineering studies in:
Civil Engineering
Mechanical Engineering
Architecture
Chemical Technology and Biotechnology
Electrical Engineering
Computer & IT
Mechatronics
Industrial Design